The virtue of
sustainability
In keeping with the philosophy of Tenuta Venturini Baldini and Relais Roncolo 1888, Ristorante Limonaia is directly linked to the terroir, its modern Emilian cuisine firmly anchored in the traditions of the Food Valley.
Quality and freshness of raw materials are the very foundation of menus devoted to exalting Emilian and Italian excellence, and special attention is paid to the fresh and seasonal ingredients, that come from Roncolo's organic garden or are provided by carefully selected local producers with whom there are continuing relations.​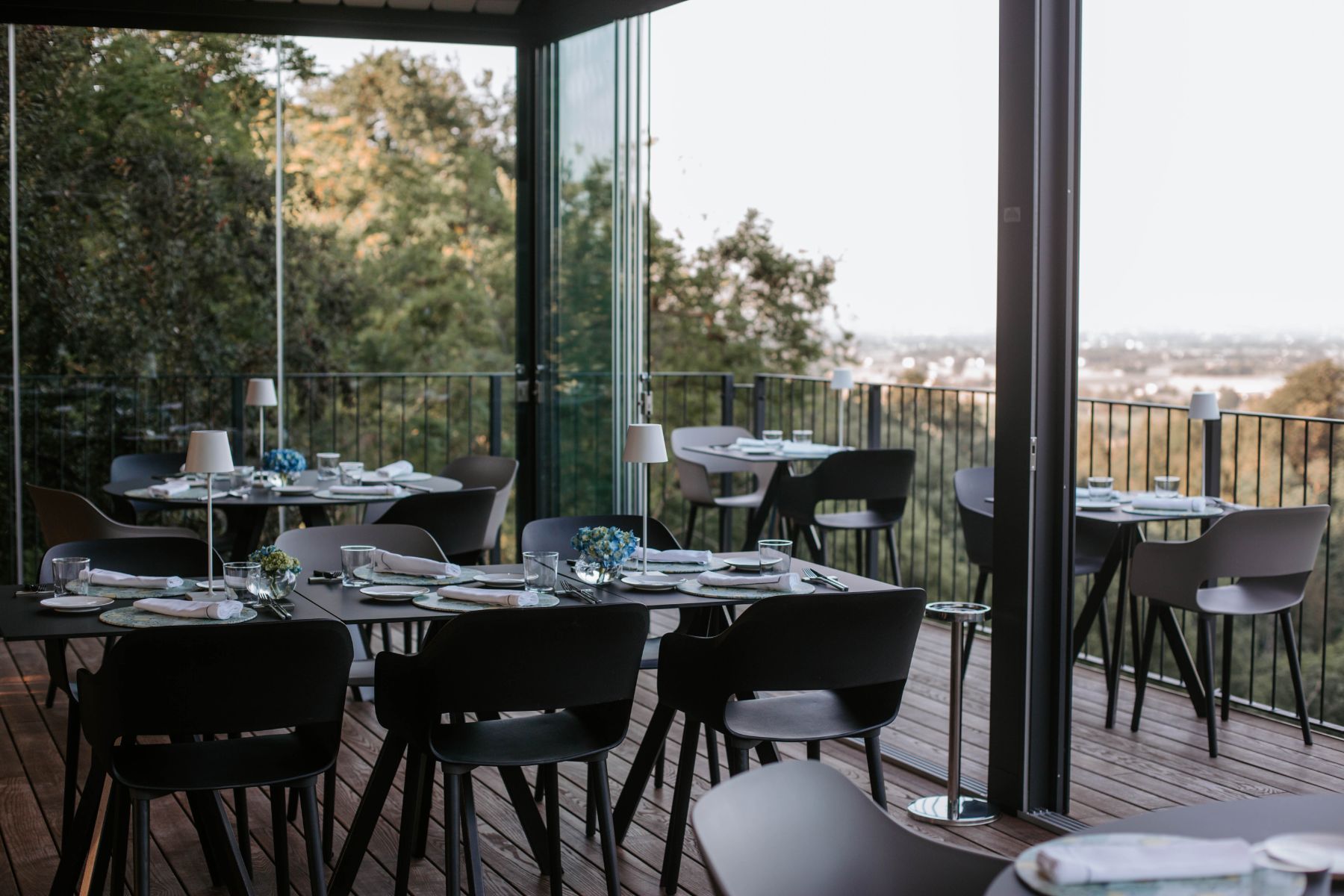 Local Ingredients
from Italy's Food Valley​
Emilia is known as Italy's Food Valley: its cuisine is one of the best known and loved in the world, and it proudly boasts an impressive range of DOP and IGP products, such as Lambrusco, Parmesan, Balsamic Vinegar, Parma Ham, to mention just a few.
Organic production is a sign of respect for the territory and the environment, a bond with the terroir that starts in the vineyards and extends into all the other areas of our estate. All of the vineyards of Tenuta Venturini Baldini are cultivated organically, and this philosophy equally applies to our choice of partners and way of life on the estate. We strongly believe in the importance of a short supply chain, a circular economy, the use of traditional winemaking methods and grape varieties, and continuous innovation.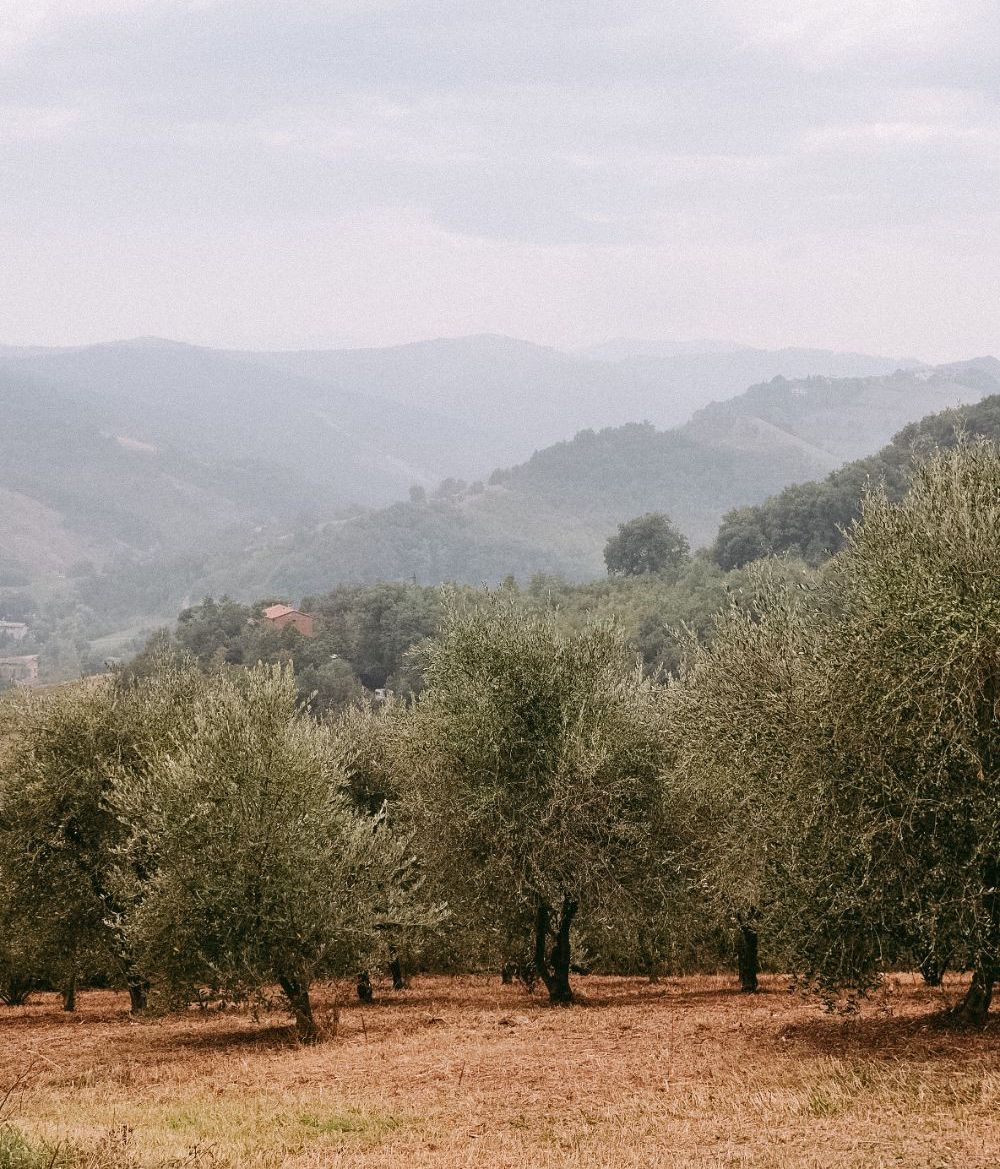 In a relaxed greenhouse setting, Ristorante Limonaia is a fine dining restaurant with an informal yet classy atmosphere. Tenuta Venturini Baldini and Relais Roncolo 1888 share a vision with Chef Mario Comitale: simplicity and attention to sustainability, elegance and authenticity. These values can be found both in the dishes and in the atmosphere of the restaurant. Ristorante Limonaia offers a innovative and traditional dishes in which the raw materials are the real stars.