Since the opening of the Ristorante Limonaia in 2021, Chef Mario Comitale has been its gastronomic guide. Originally from Naples, Mario Comitale, a tireless researcher of quality raw materials sourced mainly from small local producers, has been instrumental in creating the fresh, modern Emilian cuisine that Ristorante Limonaia has become known for.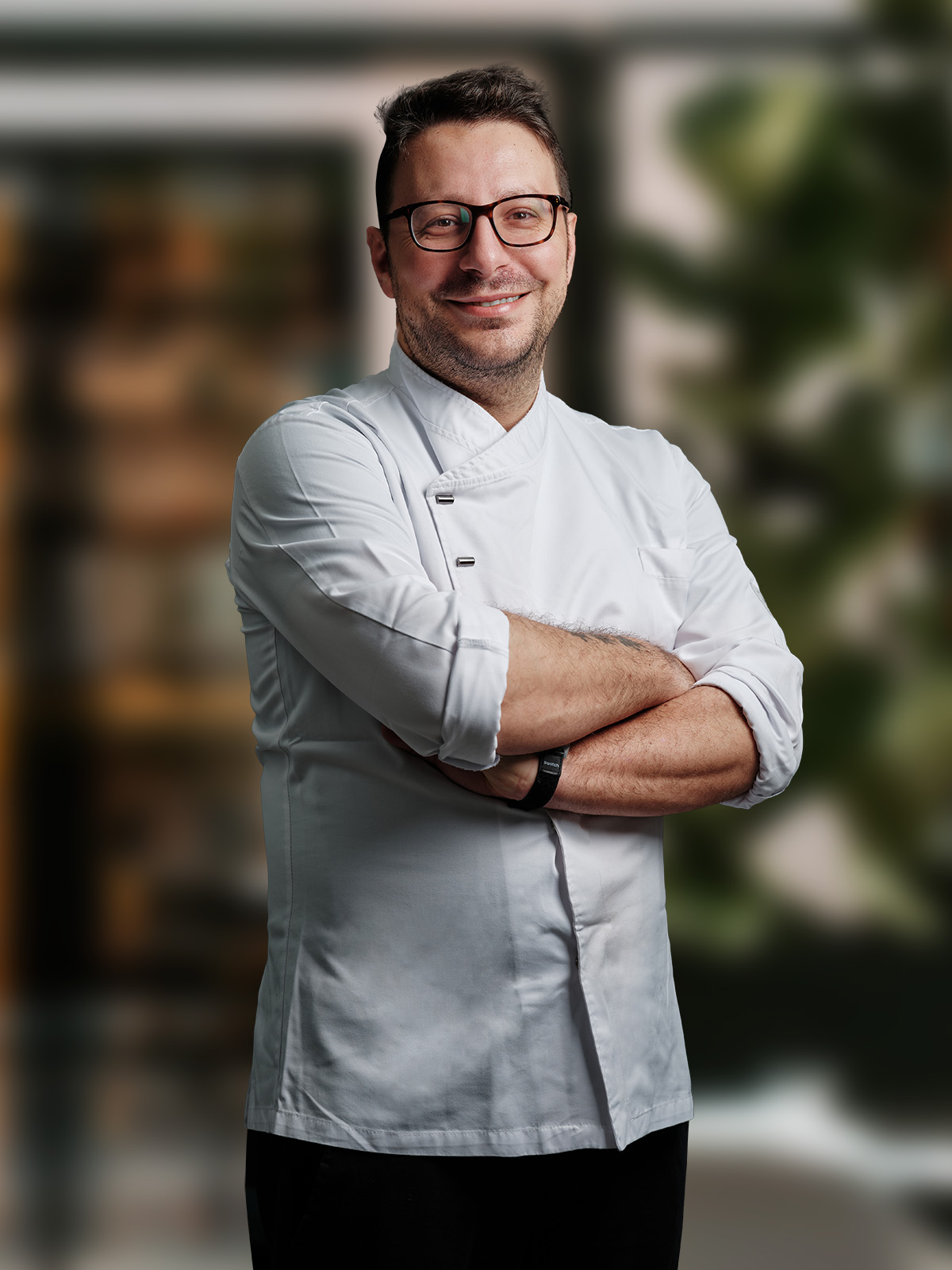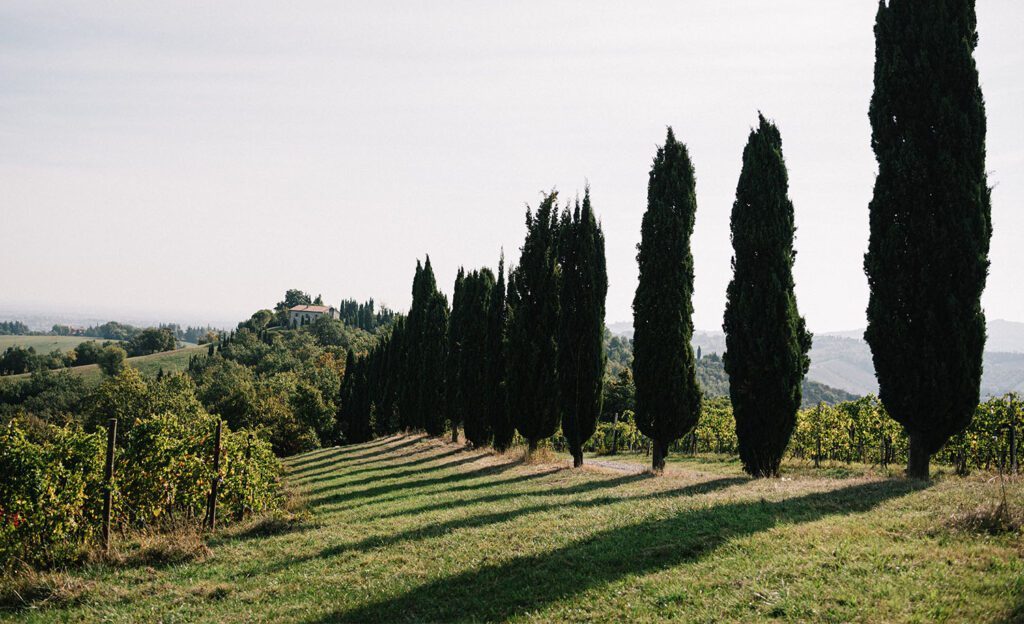 Situated in the heart of Emilia, where the Food and Motor Valley meet, the Wine & Balsamic Relais Roncolo 1888 is a century-old borgo surrounded by 130 hectares of organic land. For many years the private residence of noble families and the result of an attentive restoration carefully preserving the heritage of the past, today Roncolo 1888 is an hideaway in the Emilian countryside and the essence of elegant hospitality in Italy's Food Valley.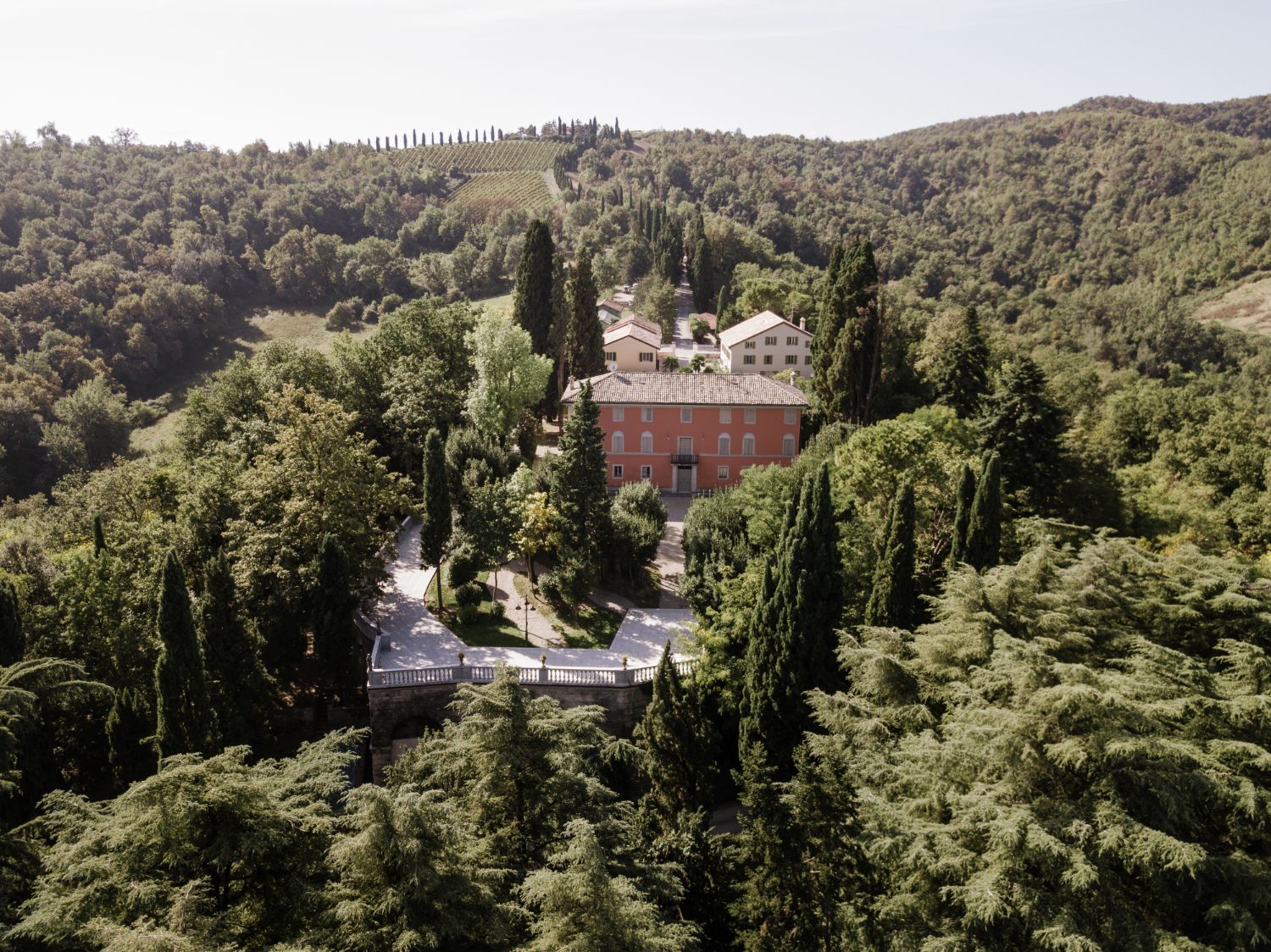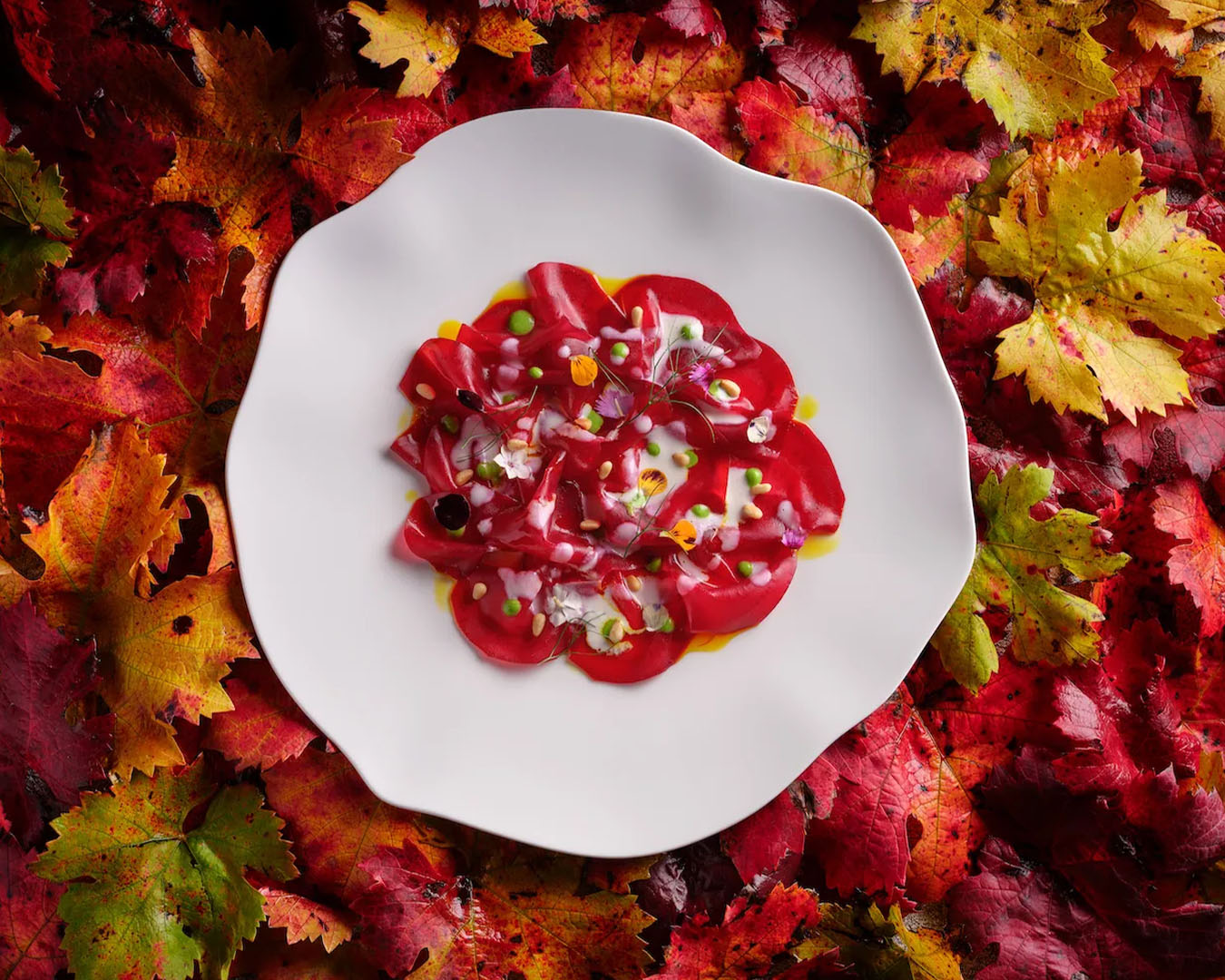 Ristorante Limonaia: i colli delle Terre di Canossa come non li avete mai visti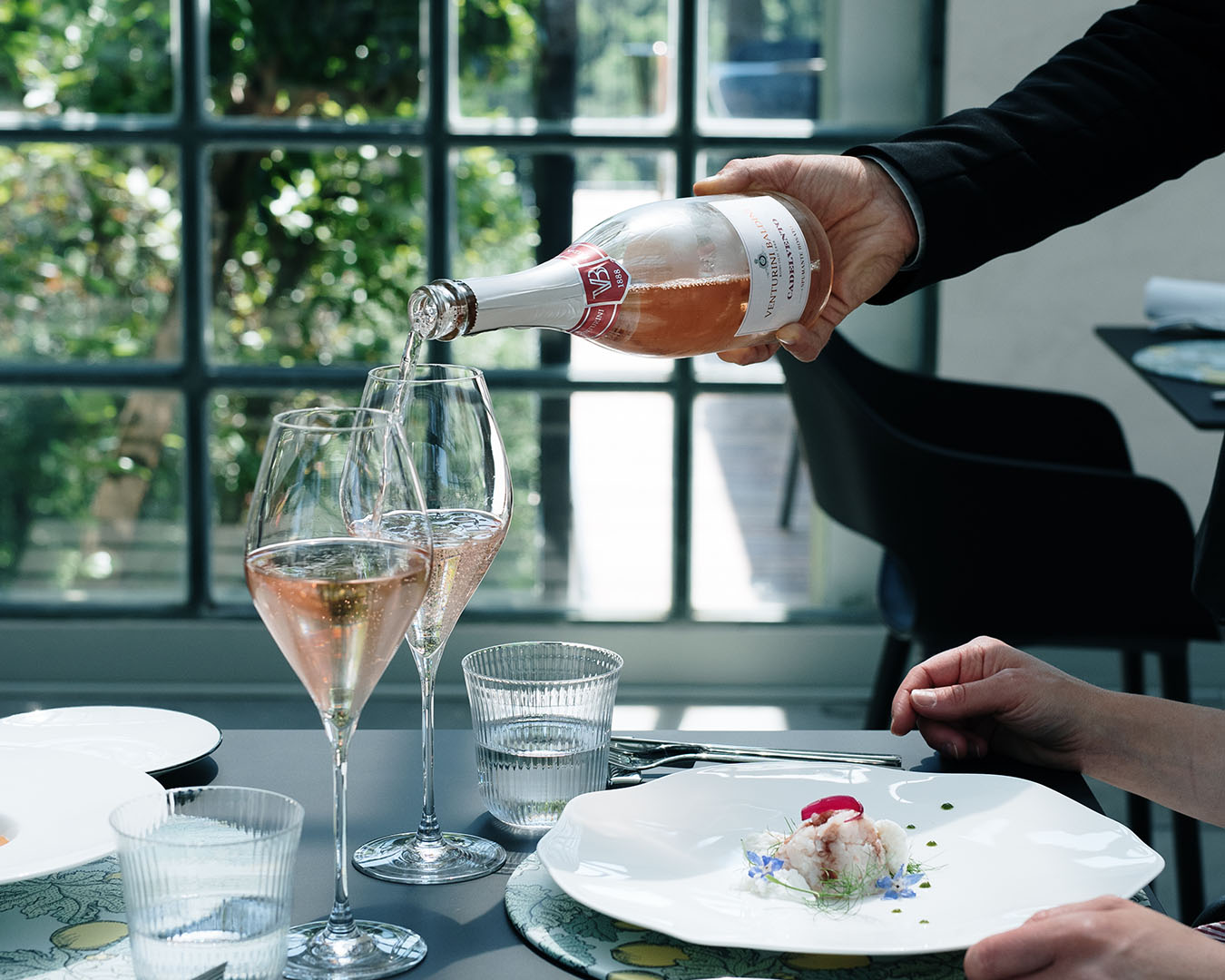 Venturini Baldini: Inaugurato il Ristorante, Il Taglierè in Limonaia
via
modaglamouritalia.com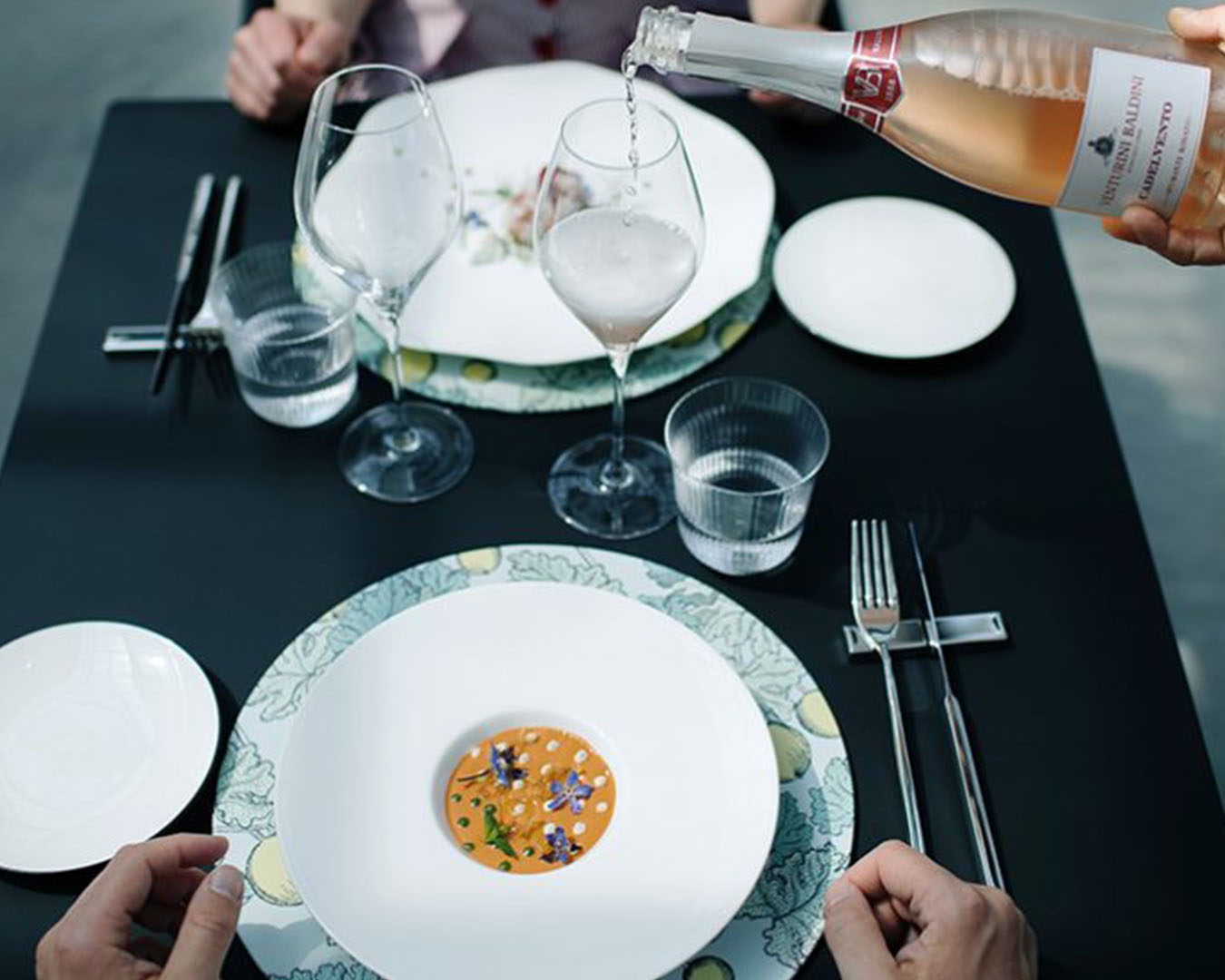 Taglierè in Limonaia, la magia di Venturini Baldini
C'era una volta una serra…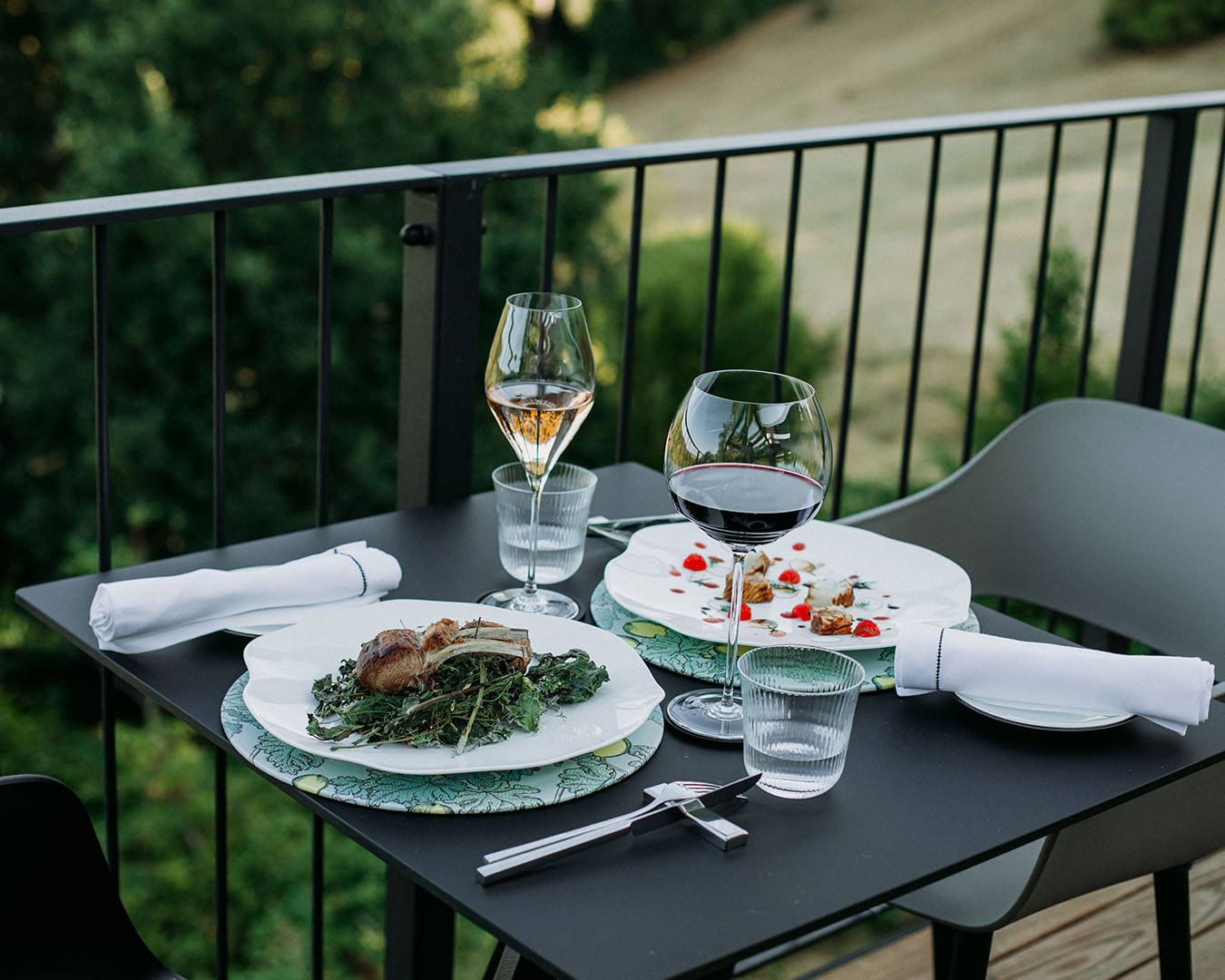 via
winetalesmagazine.com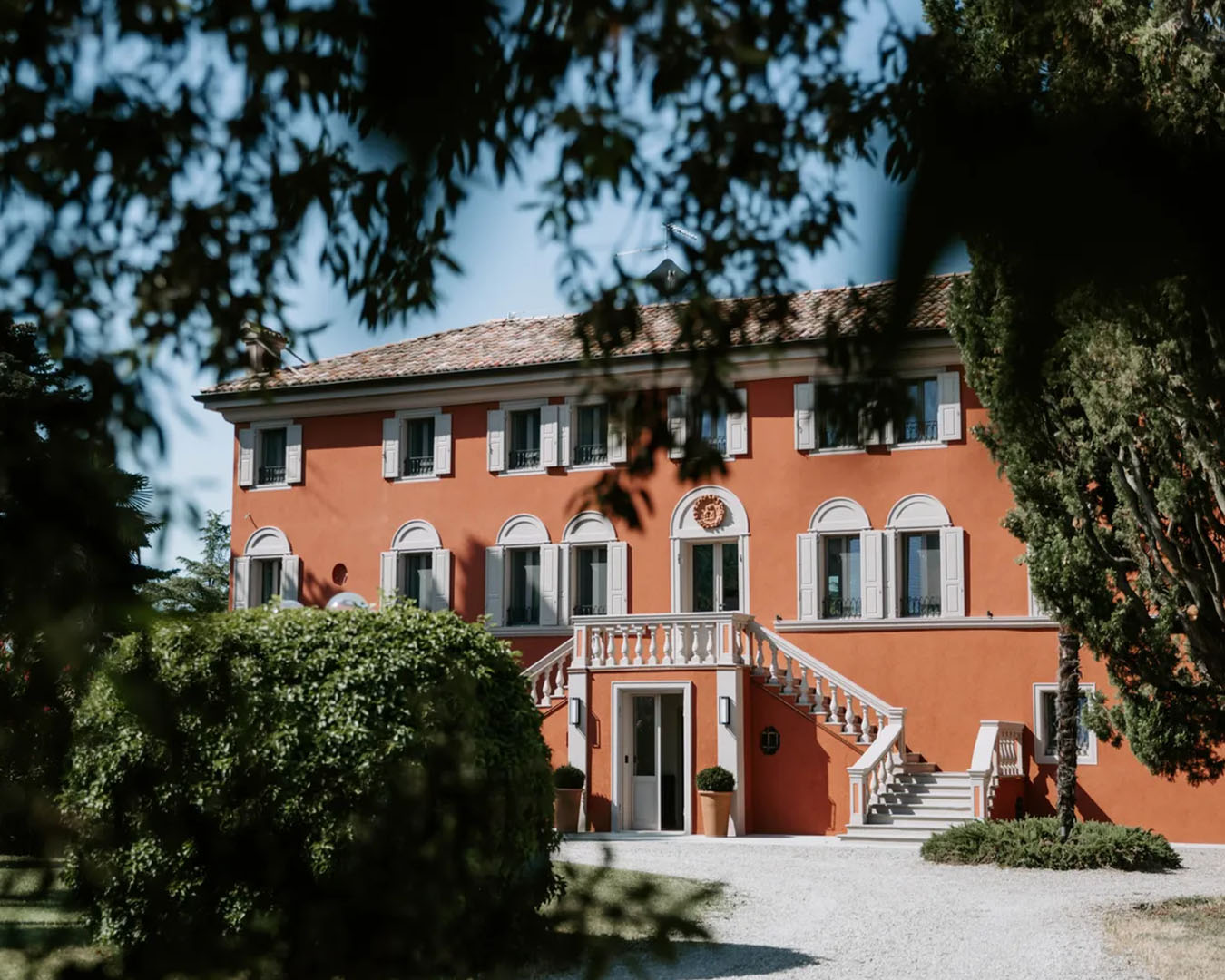 Destinazione wine resort, 6 indirizzi imperdibili
Excellence, high quality, authentic flavours: welcome to Taglierè Group Hospitality. Selected raw materials, seasonal but not only. A whirlwind of colors and combinations, to make each dish unique. Knowledge, products, research and know-how: this signature defines their style.



In a relaxed greenhouse setting, Ristorante Limonaia is a fine dining restaurant with an informal yet classy atmosphere. Tenuta Venturini Baldini and Relais Roncolo 1888 share a vision with Chef Mario Comitale: simplicity and attention to sustainability, elegance and authenticity. These values can be found both in the dishes and in the atmosphere of the restaurant. Ristorante Limonaia offers a innovative and traditional dishes in which the raw materials are the real stars.